Bioelectronic Intelligent Control of Wound Regeneration
---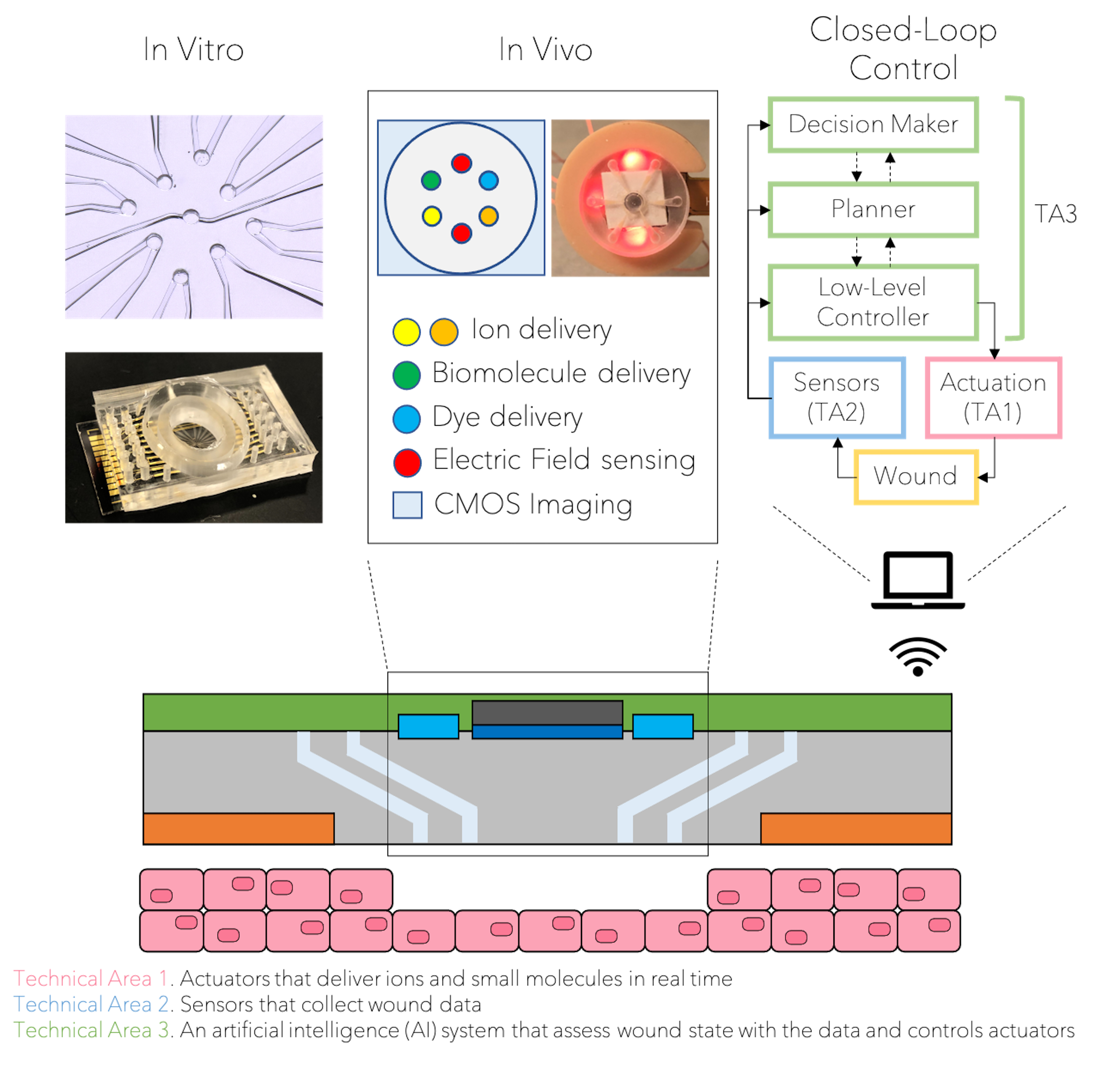 From the simplest unicellular organisms to complex beings, feedback control based on sensing and actuation is a staple of self‐regulation in biological processes and is a key to life itself. Here, we create a closed loop control bioelectronic strategy to expedite the healing of wounds. This strategy is based on sensors that collect wound data, an artificial intelligence (AI) system that assess wound state with the data and creates a personalized on-demand healing recipe, and actuators that deliver ions and small molecules in real time and specific locations to implement the recipe.
---

This research is sponsored by the Defense Advanced Research Projects Agency (DARPA).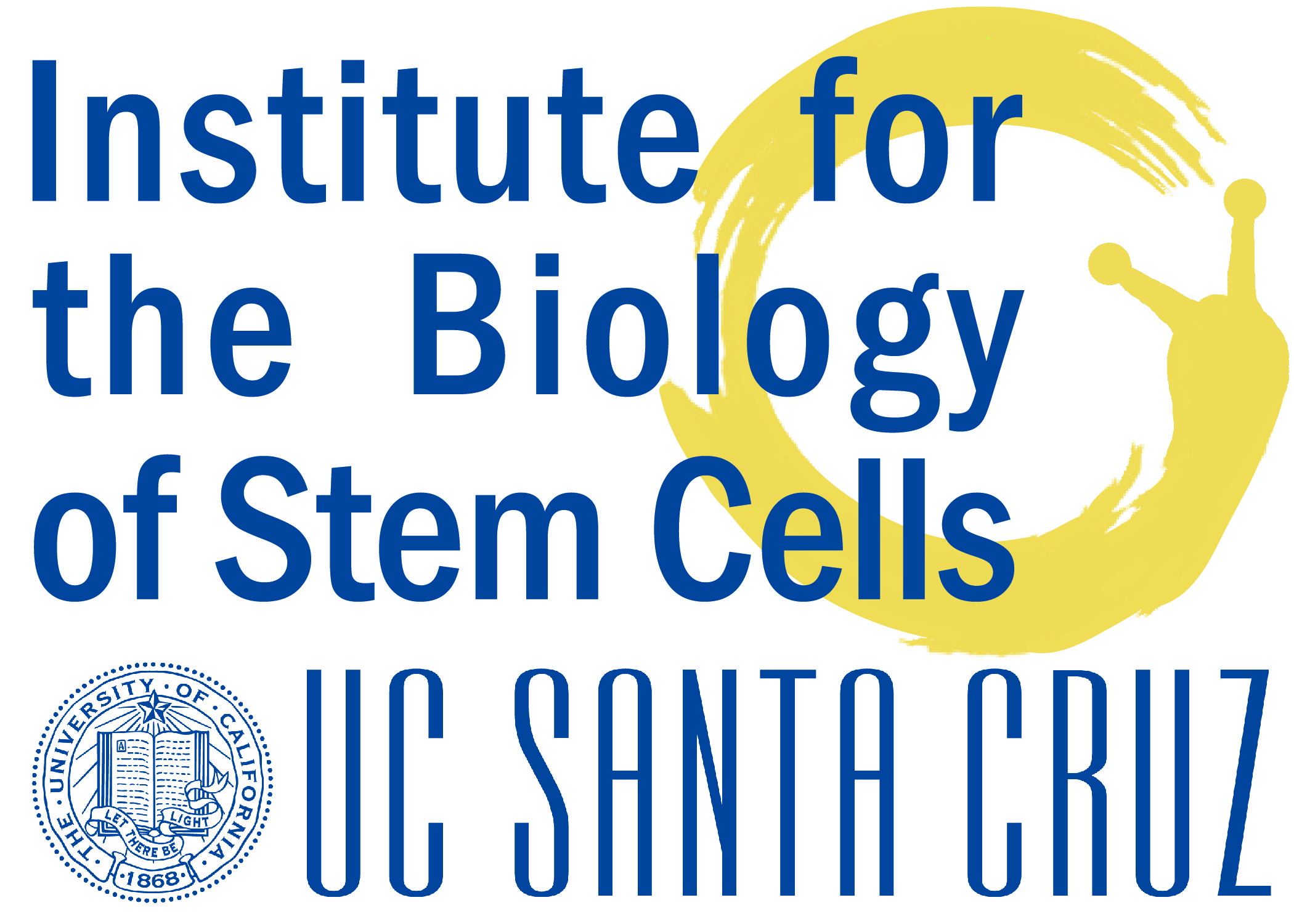 This work was funded by CIRM Shared Stem Cell Facilities (CL1-00506) and CIRM Major Facilities (FA1-00617-1) awards to UCSC.
Previous Research